Student Life and Housing
About Oregon
Oregon is a beautiful state that is a national leader in sustainability, and enjoys a wide variety of outdoor activities. OSU finds its home in the city of Corvallis, which is located in the Willamette Valley, where most of the population of Oregon is located. The Willamette Valley gets a lot of rain in the winter, and has warm summers with a generally mild climate. About a 2 hour drive north of Corvallis is the city of Portland, the largest city in Oregon. An hour to the west is the Oregon Coast, a popular day trip for students in the warmer months of the year. Central and Eastern Oregon (where the OSU Cascades Campus is located) are the largest regions of Oregon and have a very diverse landscape that includes desert, mountains, and plains. Oregonians enjoy a very outdoorsy culture with hiking, biking, skiiing, running, rock climing, and lots of other outdoor activities being very popular. To see more of the beautiful landscape take a look at Travel Oregon.
Getting around Corvallis
Oregon State Transportation and Parking Services (TAPS) has a variety of resources on getting around on campus and in Corvallis. Biking and walking are the primary ways in which people get to and around campus. This is one of the more practical options due to limited parking, and the high amount of foot traffic on campus. Parking permits are available through TAPS, and are priced according to the location of the desired parking lot. City bus routes are available; however, the busses don't run as frequently here as in many other places (most bus routes are run once an hour) so students should plan ahead if they plan on using public transportation. On campus there is the Beaver Bus, a shuttle system for use if you need transportation to another part of campus. It operates on 5-15 minute loops during the school year, and the busses can be tracked online or with an android or iphone app.
Housing
Visit the Housing page for more information about living options
List of Public Holidays 
2 0 1 5

HOLIDAY
DATE
New Year's Day
Thursday, January 1, 2015
Martin Luther King Jr. Day
Monday, January 19, 2015
Memorial Day
Monday, May 25, 2015
Independence Day
observed Friday, July 3, 2015
Labor Day
Monday, September 7, 2015
Veterans Day
Wednesday, November 11, 2015
Thanksgiving Day
Thursday, November 26, 2015
Friday, November 27, 2015
Christmas Day
Friday, December 25, 2015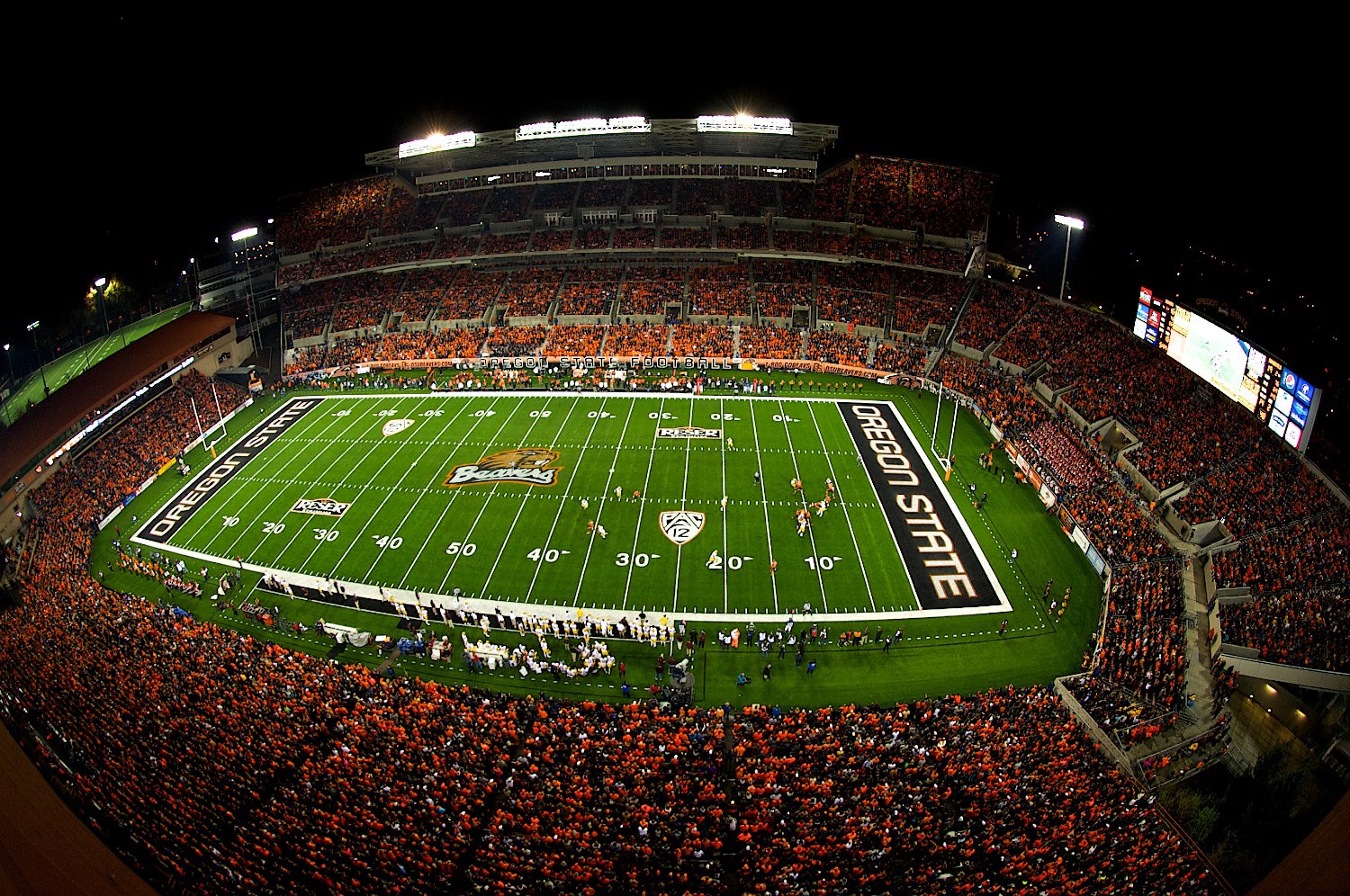 International Students Clubs and Events
International Students of Oregon State University is an organization dedicated to providing support to international students. They are located in the Student Experience Center building. 
Student services has compiled a list of forestry related clubs 
Events